Leading the way…
Since founding Paris Market Tours in 1995, Rosa Jackson and her team have been helping visitors to Paris city take home happy food memories for more than two decades.
The first company of its kind in France, Paris Market Tours had the simple mission of introducing food-lovers to the wonders of the city's outdoor markets, with detailed explanations and tastings.
Rosa once again led the way when she became the first person to offer written food itineraries for Paris, changing the company's name to Edible Paris in 2003 to reflect its broader scope.
The very best
Everyone should have a friend who knows the ins and outs of shopping for food in Paris, keeps a private list of neighborhood bistros and can let you in on mysterious French traditions such as why Parisians never buy croissants in the afternoon.
Now you can too, thanks to the Edible Paris food gurus. Our English-speaking restaurant critics, food writers and professional cooks spend their spare time sniffing out the very best food shops and restaurants, in the knowledge that nothing can ever be taken for granted.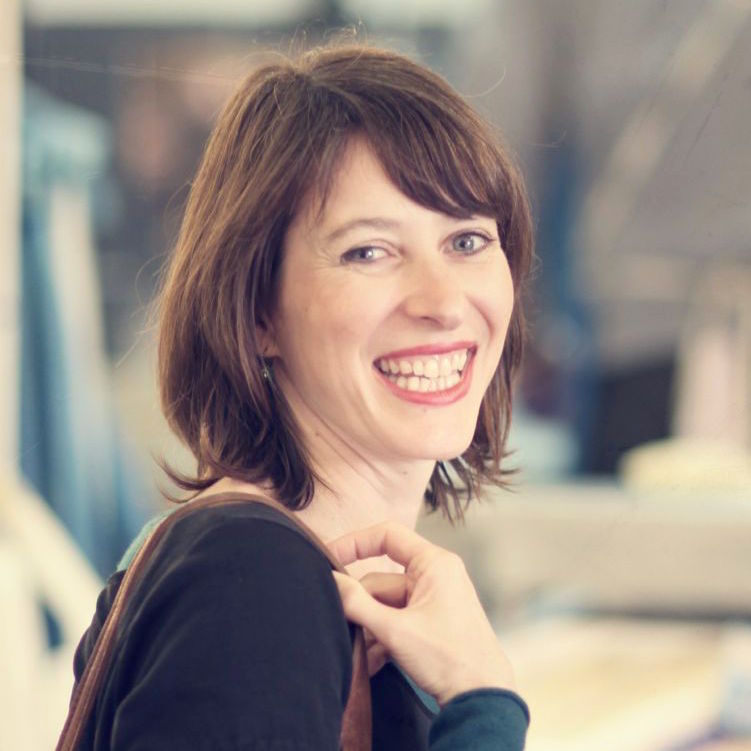 Rosa Jackson
Founder, Edible Paris
With more than 20 years of experience as an international food writer and cooking teacher based in Paris and Nice, where she runs the cooking school Les Petits Farcis, Rosa brings unique expertise to her subject.
She was editor of the Time Out Paris Eating and Drinking guide for nearly a decade and has written for publications such as The Financial Times, Delicious Magazine, Australian Gourmet Traveller, Food and Travel and France Magazine. This knowledge and passion is shared by her fellow food gurus, who have worked with her since the creation of Edible Paris.
Recently, Rosa earned a certificate in dietary counseling from the Institute of Health Sciences in Dublin, and is especially qualified to help those dealing with food allergies or intolerances while on vacation.
Edible Paris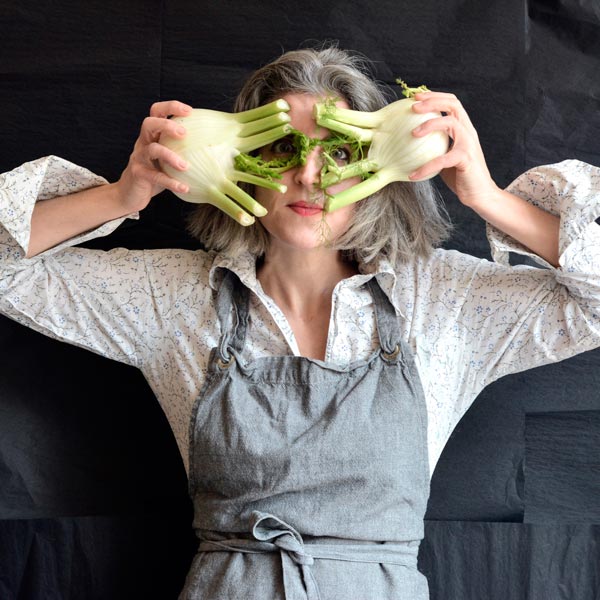 Claude Cabri
Food guru
Claude, a.k.a Miss Lunch, lives, cooks, writes and paints in the vicinity of one of the liveliest village-like markets in Paris: le marché d'Aligre.
You'll see her in action in the open kitchen of her restaurant Miss Lunch, you might cross paths with her as she does her daily market shopping or take one of her cooking classes.
A cookbook author and artist, Claude says taking people on tours to the market is like introducing them to her family and friends. The product of mixed culinary roots, she loves to tell stories about produce, fruit and veg as well as the latest gossip that is circulating amongst the butcher, the fishmonger or the cheese man!
Edible Paris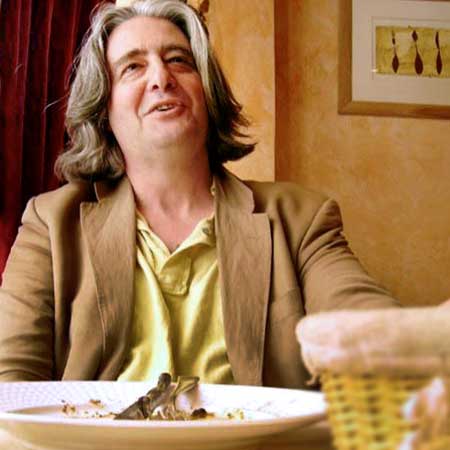 Stephen Mudge
Food guru
A restaurant critic, French correspondent for Opera News, former opera singer and occasional sheep farmer in Devon, Stephen has also published a book, Paris Rooms, about Parisian interiors.
Stephen has been leading tours for Edible Paris for several years and everyone appreciates his theatrical approach and easy wit.
If you're a fan of opera or simply a bit of a hedonist when it comes to food, you're sure to enjoy having Stephen as your guru.
Try to book well ahead, as his many pursuits often take him out of town.
Edible Paris